This Look Will Make You Want to Wear Your Pajamas to a Night Out
Comfy and stylish!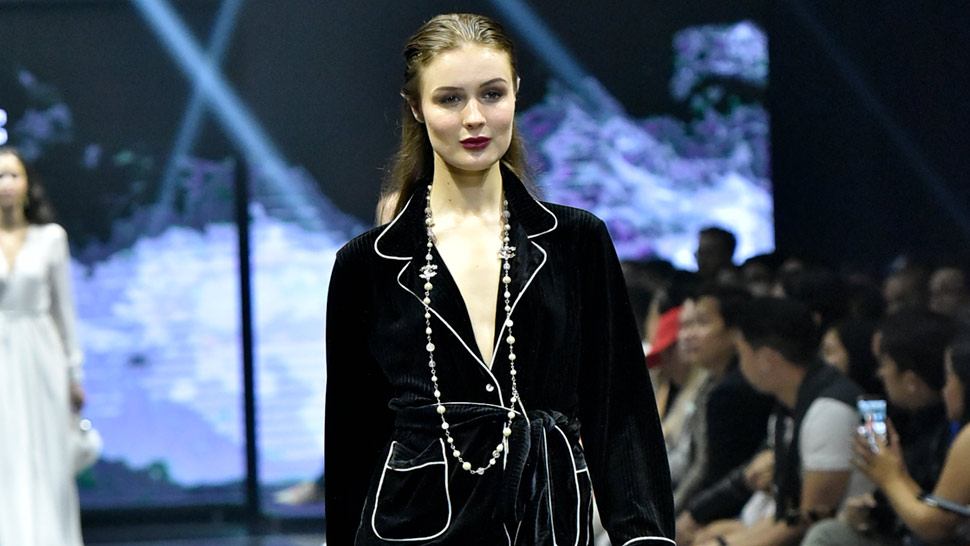 16 Shares Share Tweet Pin Comments
Lounging in your pajamas never looked this good; we have designer sleepwear brand Eve to thank for this! If you've grown tired of wearing florals and frilly dresses to a night out with your girl friends, here's an outfit you can easily throw on that's essentially a trifecta: polished, stylish, and comfortable.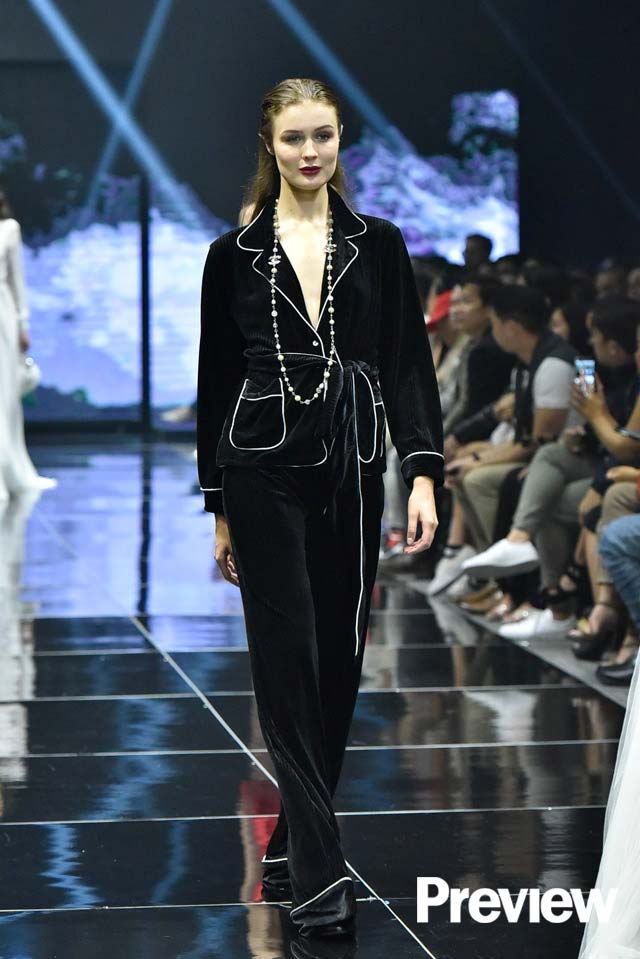 IMAGE Andrew Co
This look is a sneak peek of Eve's cozy night out collection presented at the Panasonic Manila Fashion Festival. Imagine pleats, lace, satin, and velvet transformed into wearable pieces that exude tailored elegance. Eve, a designer sleepwear brand, expertly applies the comfort of loungewear in their easy yet sophisticatedly modern looks. They need little to no effort to put together. From sultry lace rompers and off-the-shoulder suits to velvet coordinates, Eve makes it achievable to attend an evening affair without compromising comfort.CONTINUE READING BELOW RECOMMENDED VIDEOS
See the whole collection below: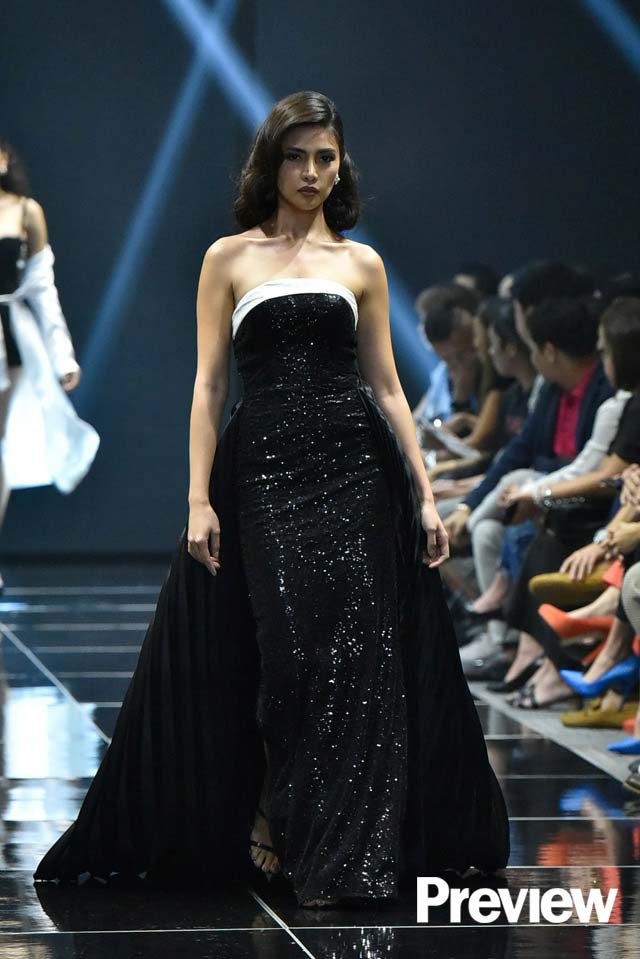 IMAGE Andrew Co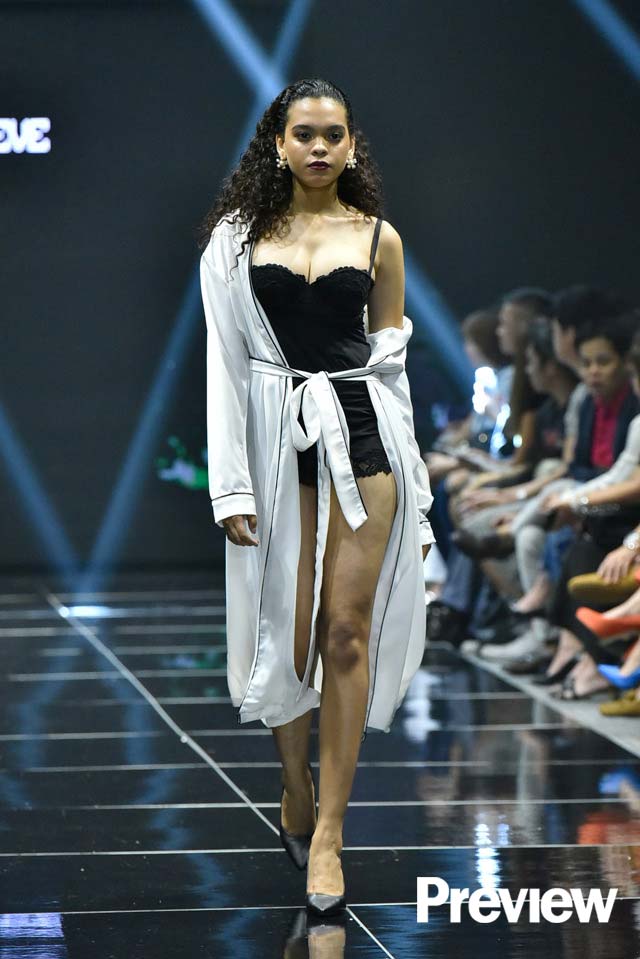 IMAGE Andrew Co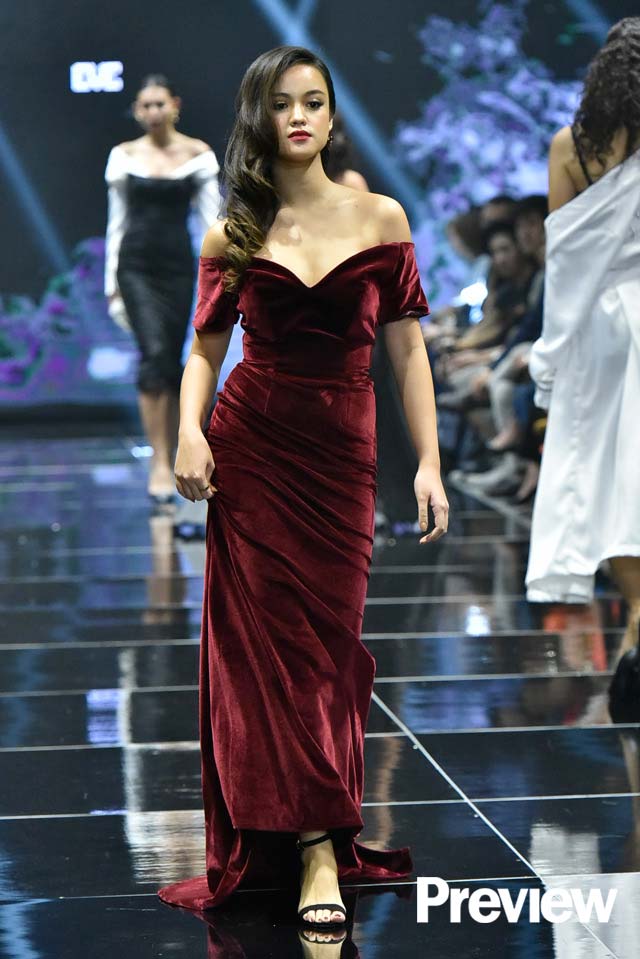 IMAGE Andrew Co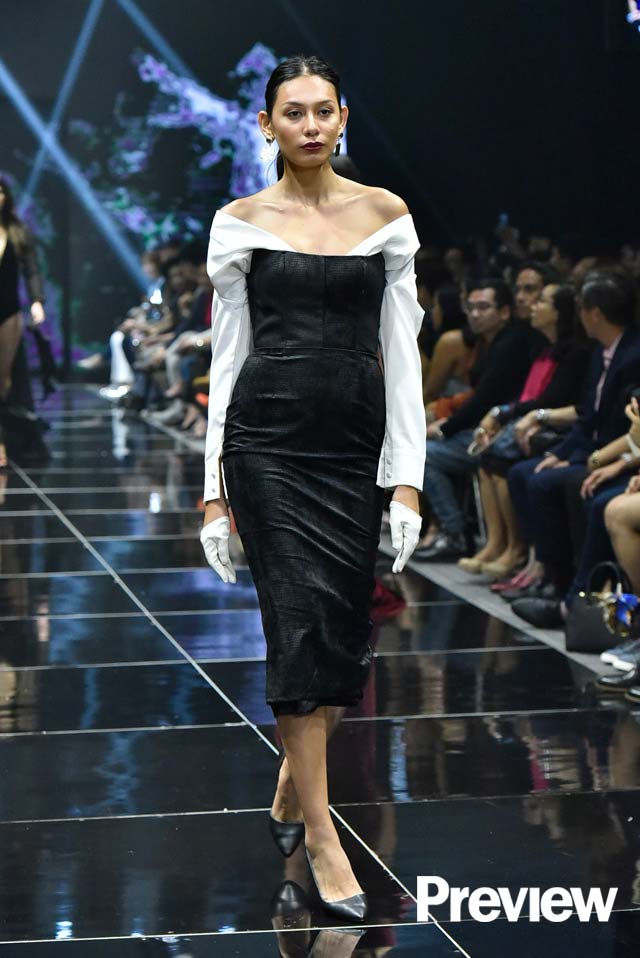 IMAGE Andrew Co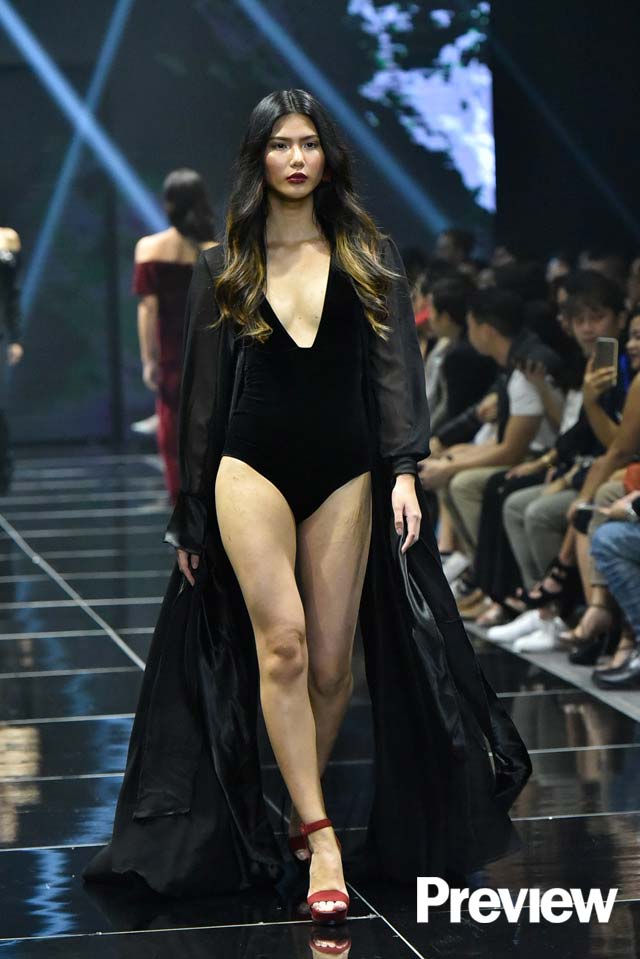 ADVERTISEMENT – CONTINUE READING BELOW
IMAGE Andrew Co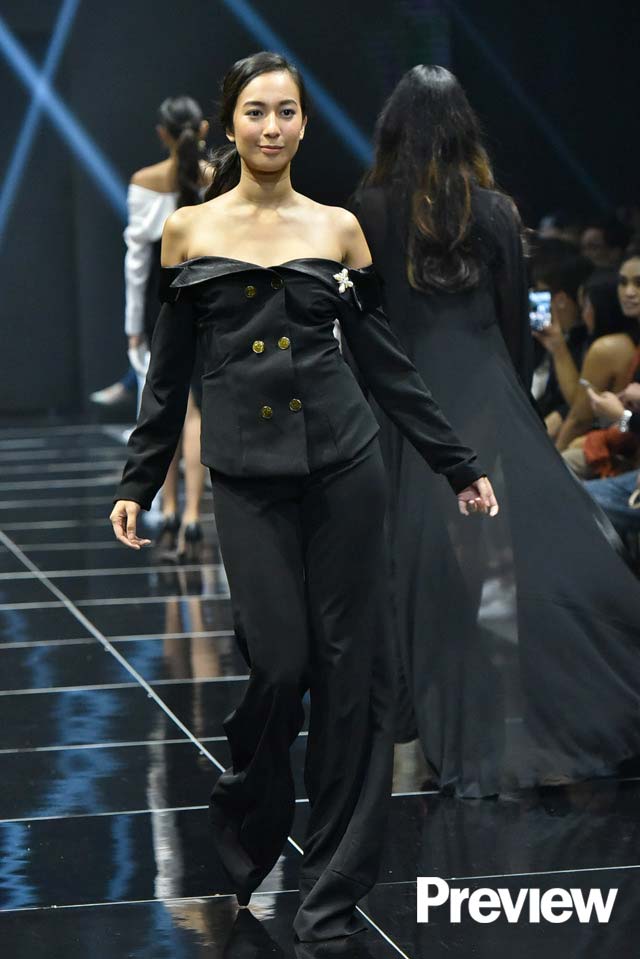 IMAGE Andrew Co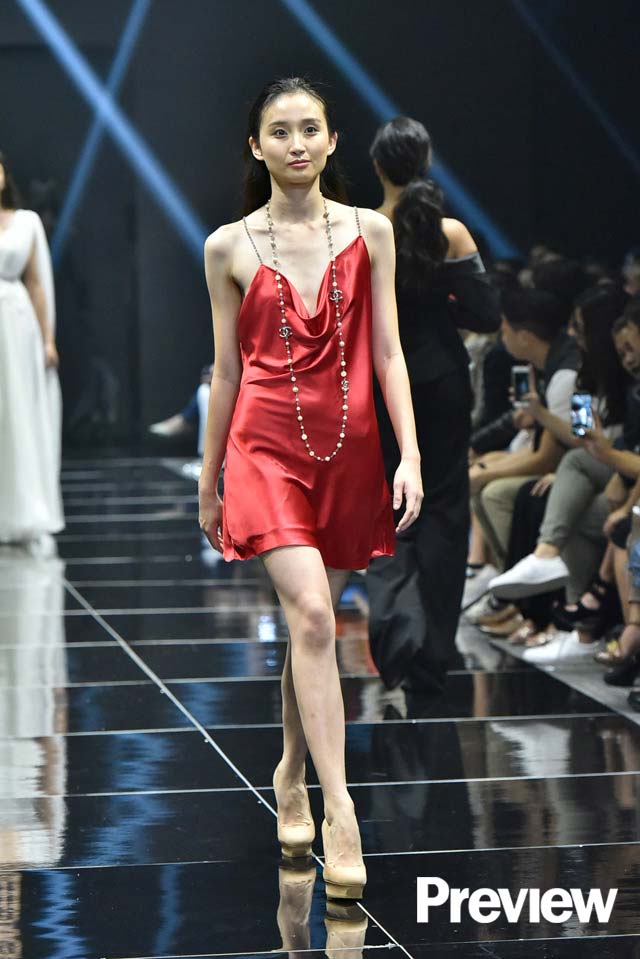 ADVERTISEMENT – CONTINUE READING BELOW
IMAGE Andrew Co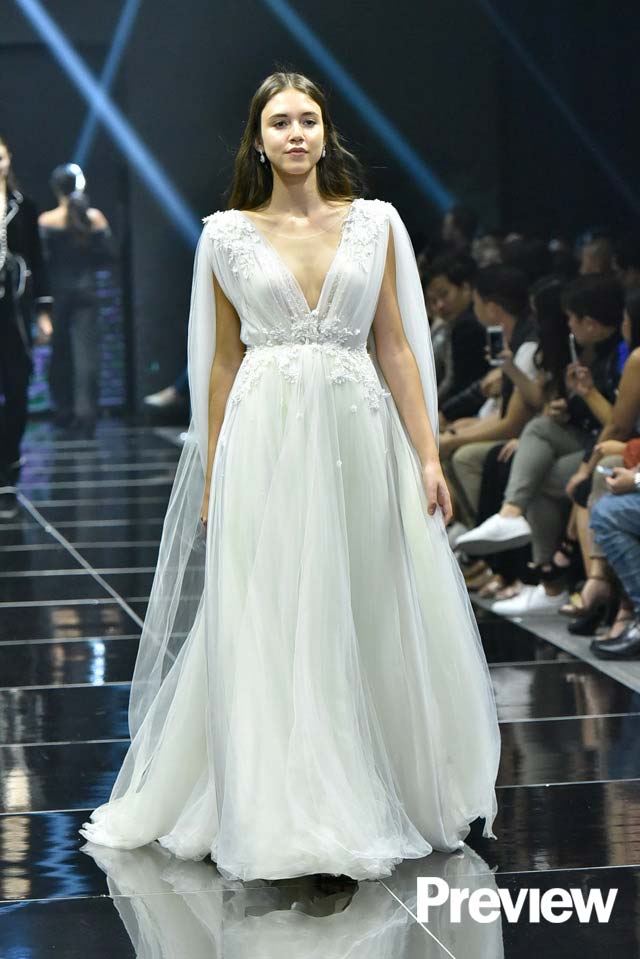 IMAGE Andrew Co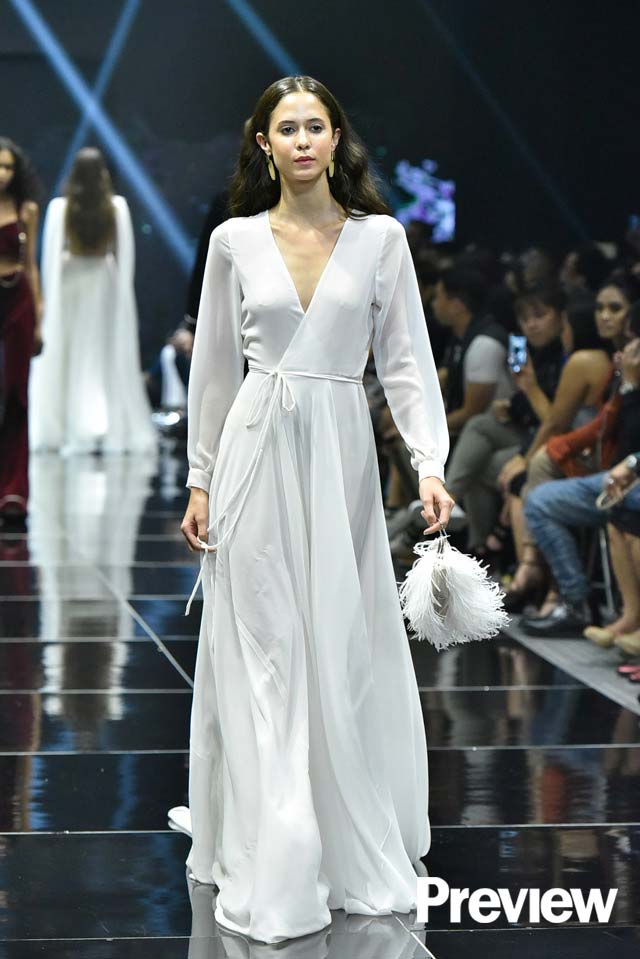 ADVERTISEMENT – CONTINUE READING BELOW
IMAGE Andrew Co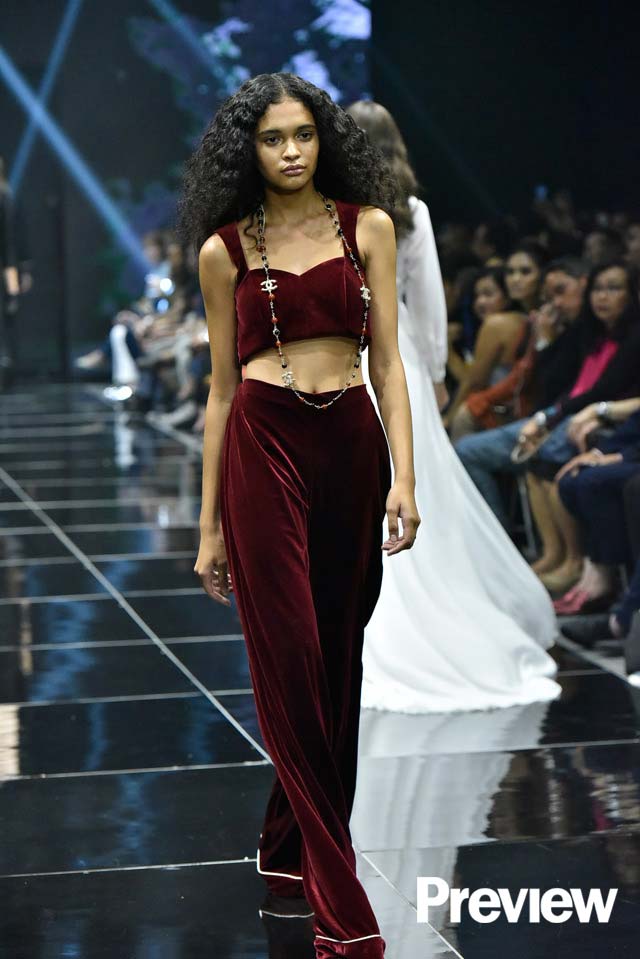 IMAGE Andrew Co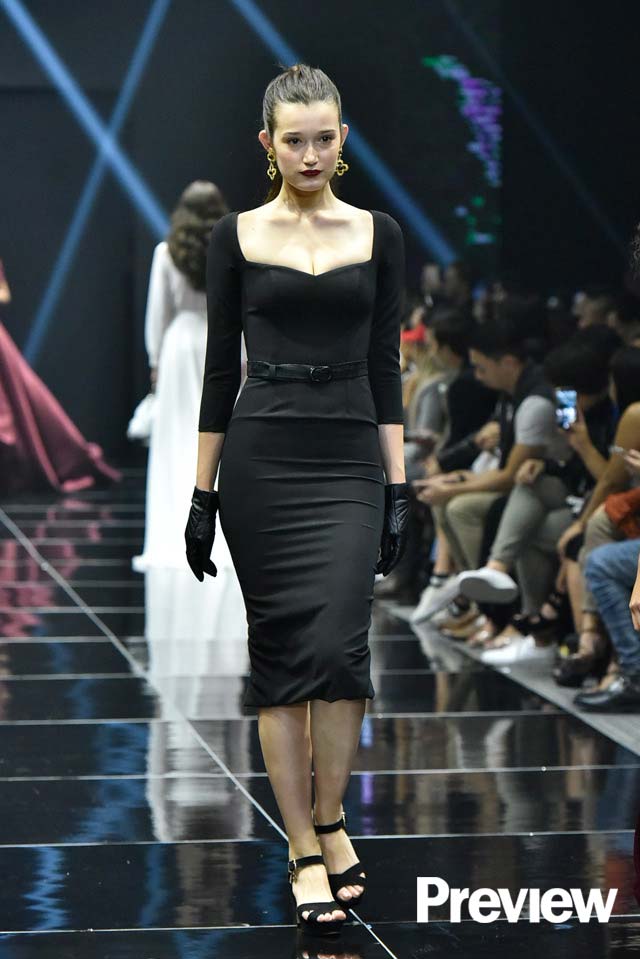 ADVERTISEMENT – CONTINUE READING BELOW
IMAGE Andrew Co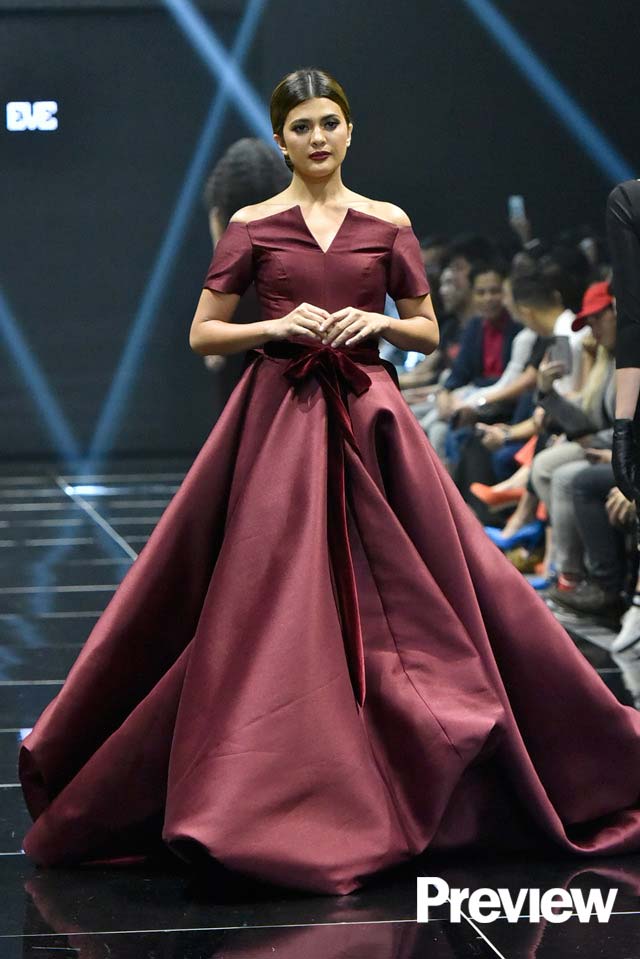 IMAGE Andrew Co